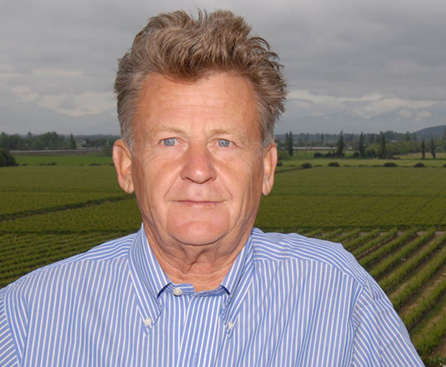 Norwegian ship owner Dan Odfjell has spent his life traveling the world and exploring new horizons. One of his voyages brought him to Chile in the 1980s. He discovered the Maipo Valley, where he fell in love with the beautiful scenery and the gorgeous dry climate. And at one particular fruit farm, it was love at first sight—and he decided to put down roots. This is where his lifelong dream of being a farmer came to life, and this was the start of the journey toward what is now Odfjell Vineyards.
Odfjell is a family-owned winery committed to making vibrant organic wines of the highest quality that express the unique personality of our vineyards by following principles of organic and biodynamic agriculture.
Inspired by the exploring spirit of the Vikings, we make wines of the highest quality for those who have the souls of explorers, while respecting the earth, the processes, and the people in accordance with practices of sustainability.
We capture the best of Chile in a bottle. We firmly believe in sustainability as the fundamental pillar that guides our work of delivering vibrant wines that generate value for our shareholders, employees, and commercial partners.
Pioneering Spirit:
Because we're not afraid to push winemaking to the limits.
Respect:
Because we care for the people and the land.
Energy and Passion:
Because our wines are bursting with it.
Integrity:
Because we are convinced it's the only way to act.
Excellence:
Because we won't settle for anything less.