The Odfjell work philosophy is based on teamwork. We are part of an international team, always combining our passion for wine, a world class experience, and youthful energy in the search for memorable wines.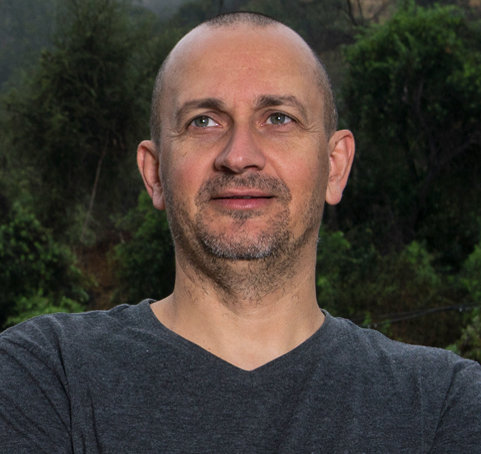 Technical Director
Arnaud was born and studied in Bordeaux. He spent his first three years as a professional winemaker in major wine regions around the world (South Africa, Hungary, California, Argentina, and France). He also worked as a winemaker and was in charge of sales for a renowned cooperage in France. He arrived in Chile in 1997 at the invitation of the Odfjell family to form a part of their ambitious project. After 22 years in Chile, Arnaud has become even more Chilean than the rest of us. He has three children, plays the trumpet, loves music and classic cars, and even knows how to do Chile's national dance, the cueca.
Winemaker
Agronomist-oenologist with a degree from the Universidad de Chile. Despite her young age, she has a vast amount of work experience thanks to her time spent at various wineries in Chile and around the world. She first arrived at Odfjell for the 2016 harvest, and has since become a part of our team. A nature and biodynamic lover, she looks to portray in the wines each detail that the land imparts, with a pronounced style of fruit and freshness.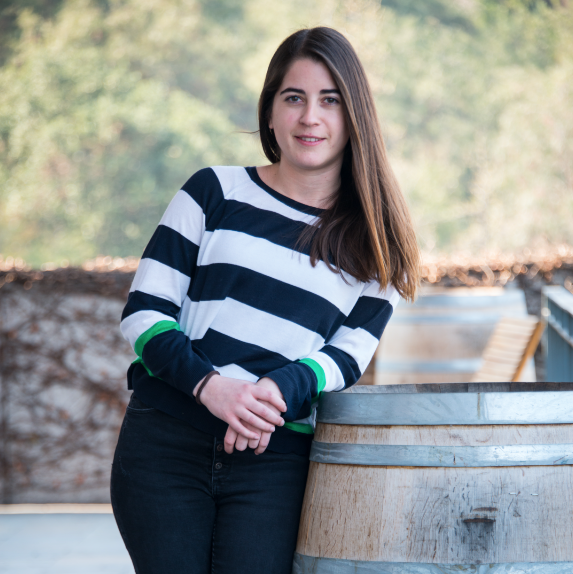 Export Manager Europe & Asia
Marketing Director & Export Manager USA, UK & Canada